amoeba
.
theestateovcreation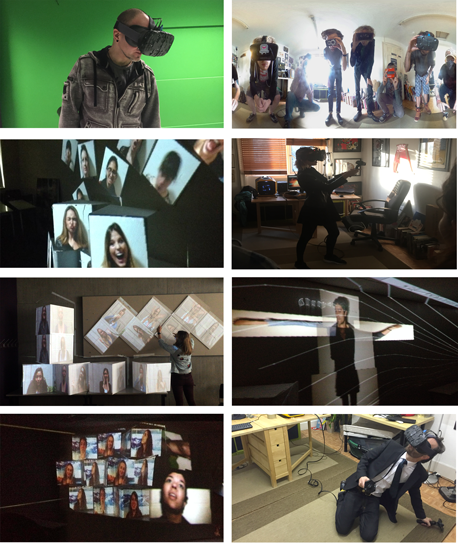 /

amoeba.VR+new technologies_workshops

Working alongside filmtiki and robotfunk at the amsterdam film academy. Providing a series of hands on indepth bespoke workshops for creatives.
Ranging from 2 to 4 days, on a series of emerging digital topics and trends.

Aimed at directors, designers, animators, filmakers, editors, writers, creatives and students who need access to emerging new digital technologies with hands on realworld creatives in the industry.

Providing tailored, interactive workshops in a range of subjects both onsite at the amoeba studio and also the realtime cinema lab in amsterdam, showcasing the new cross over with realtime technologies of games engines and the film and TV/VR industies, showing the new trends in using the technology of games engines as 3d compositing engines for the creative and Creative, Film, TV and VR industries.

Workshops include:

_Content creation and production workflow for creative Virtual Reality and HMD work.
_Narrative and Story telling in transmedia work
_Emerging digital trends in film, TV, and HMD's

_Using Games Engines as realtime, 3D compositing engines for film and animation

_Design for new realtime mediums and formats

_Concept creation and narrative for new mediums




For further information contact
iris@filmtiki.com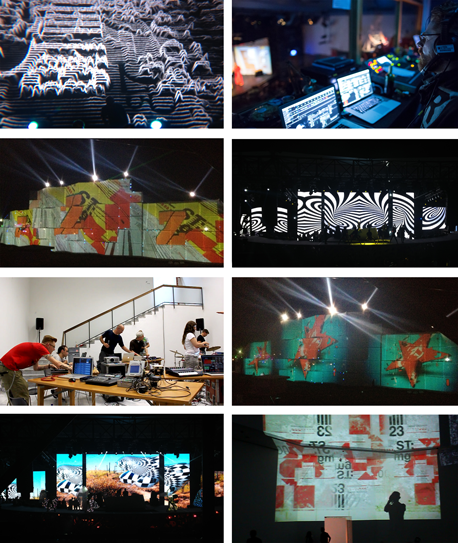 /amoeba.design_talks+workshops

amoeba has been giving workshops, talks and visiting lectures at colleges, universitys, digital, media, film, art and animation festivals since 2000.

Providing talks, seminars and interactive workshops in
a range of subjects including:

_Typography and audio in motion

_History of Visual Music and its current evolution

_Realtime Audio Visual performance techniques

_Graphic design for realtime mediums and new formats

_Design trends and content production for creative VR
and realtime performance work

_for more info
talk@theestateovcreation.co.uk